Just some photos I haven't seen posted here.
Mountaha
From 2010. Source: nevsmodels.co.uk via rtvgames. She had a
show card
at one point too. She doesn't appear to be with this agency anymore.
Branden
From his Facebook via rtvgames. Sadly, they're from early 2010 and the only non-show photos I've ever seen from him.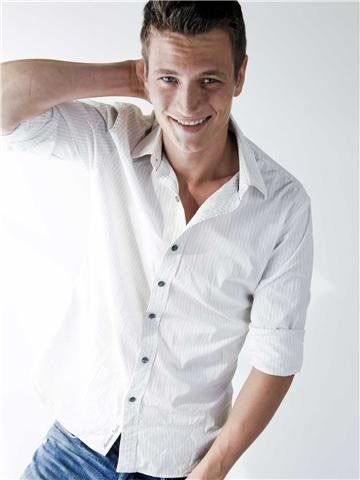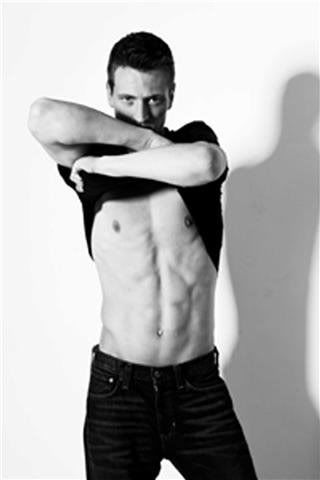 Colin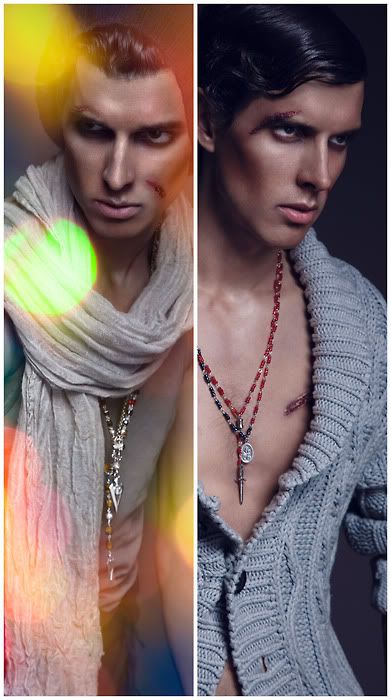 From his tumblr. From November 2009, sadly.
Holly
New stuff from Holly.
Holly at the FW 2011 Lamb show.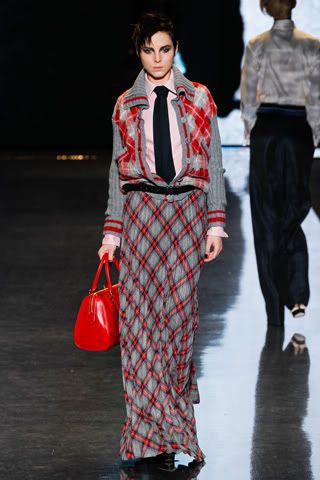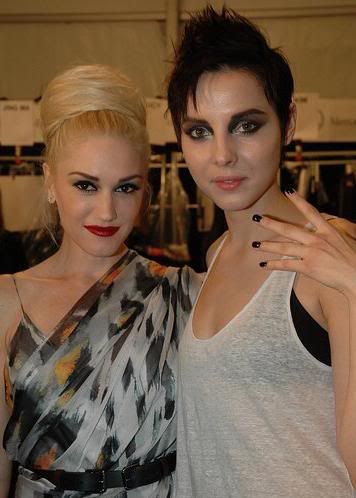 Holly's portfolio at Basic Model Management